ABOUT CONFERENCE
Development of materials science in Georgia has a long history and it is connected with the development of Georgian mining-metallurgical and ceramic activities. Scientific research works concerning problematic issues of materials science are underway in Georgian scientific-technical centers.
The aim of conducting the conference-"Modern technologies and methods of non-organic materials science" in Tbilisi is meeting of representatives of well known scientific schools working in the direction on materials science, exchange of scientific ideas, analysis of problems exsisting in this field and discusssion of latest results.
In 2012 Metallurgy and materials science Institute held a conference –" Modern technologies and methods of inorganic materials science" with the support of Shota Rustaveli Scientific Foundation. The Conference resolution states that the conferences dedicated to problematic issues of materials science are to be organized in Georgia regularly, every 3 years.
We have a pleasure to inform you that the next 4rd International Conference: "Inorganic materials science modern technologies and methods" (IMS 2021) will be held on May 18-21, 2021 Tbilisi, Georgia.
Conference Venue
CONFERENCE VENUE
4th International Conference: "Modern technologies and methods of inorganic materials science" (IMS 2021) will be held on May 18-21, 2021 in GEORGIAN NATIONAL ACADEMY OF SCIENCE (0108, Tbilisi, Georgia, Sh.Rustaveli av.№52)
ABOUT TBILISI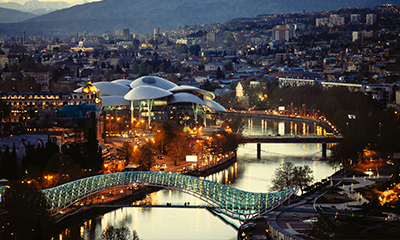 Tbilisi -formerly known as Tiflis is the capital and the largest city of Georgia. Founded in the 5th century on the banks of Kura River and located on the crossroads of Europe and Asia, Tbilisi has always been a meeting place of different cultures. City's favorable and strategic location was always a reason of rivalry between the region's various powers such as the Roman Empire, Parthia, Sassanid Persia, Arabs, Byzantine Empire, and the Seljuk Turks. Rich history of the capital ensured ethnic and religious diversity of its population that also reflected in architecture. This is especially evident in the city's Old Town, where a mosque, synagogue, and Eastern and Oriental Orthodox churches can be found less than 500 meters from each other. Ancient structures next to modern buildings, many museums and theaters, nightclubs that are always full, restaurants serving famously tasty Georgian cuisine, hospitality of the citizens and sunny weather are things that make Tbilisi so unique and a place that welcomes visitors from all over the world.
ABOUT GEORGIA
Georgia is a country in the Caucasus region of Eurasia, with population of about 3.75 million. This ancient country has a rich history that can be traced to classical antiquity and beyond, located at the crossroads of Western Asia and Eastern Europe it has long been an important contact zone. The traditions of the East and West meet in Georgia to form a culture unlike any other in the world. Wild beauty of the nature, stunning landscapes, ancient churches, unique language and alphabet and most importantly people famed for their traditions of hospitality, wine making, music and cuisine make Georgia one of the most fascinating countries of the world.
HOTELS IN TBILISI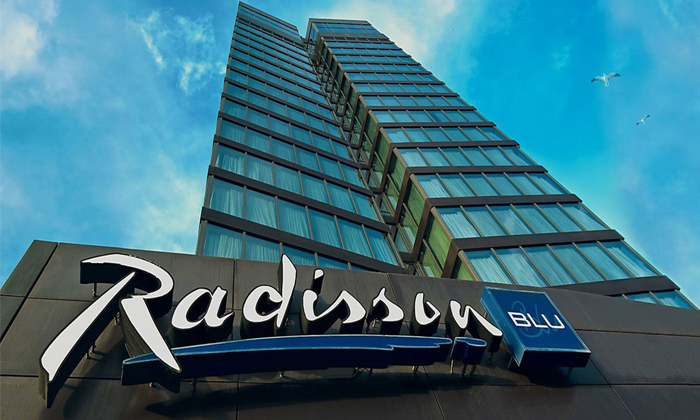 HOTEL RADISSON BLU IVERIA
Address: Rose Revolution Square 1
0108 Tbilisi, Georgia
Tel: +995 32 2 402 200
Fax: +995 32 2 402 201
E-mail: tbilisi.reservations@radissonblu.com
Website: https://www.radissonblu.com/en/hotel-tbilisi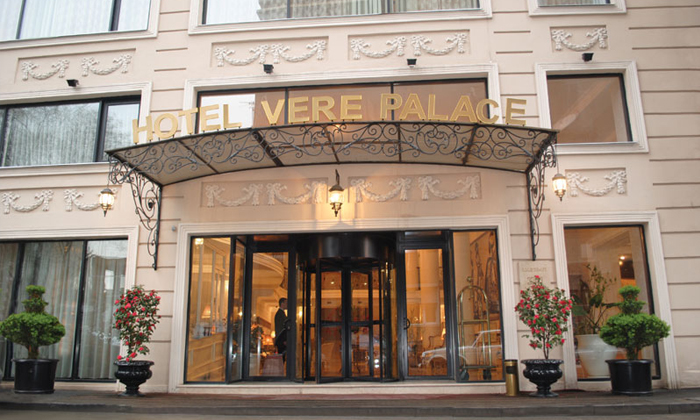 HOTEL VEREPALACE
Address: 22-24 Kuchishvili str.
0179 Tbilisi, Georgia
Tel: +995 32 2253340/41/42
+995 32 2221779
Fax:+995 32 2221298
E-Mail: hotelvp@verepalace.com.ge
Website: http://www.verepalace.com.ge/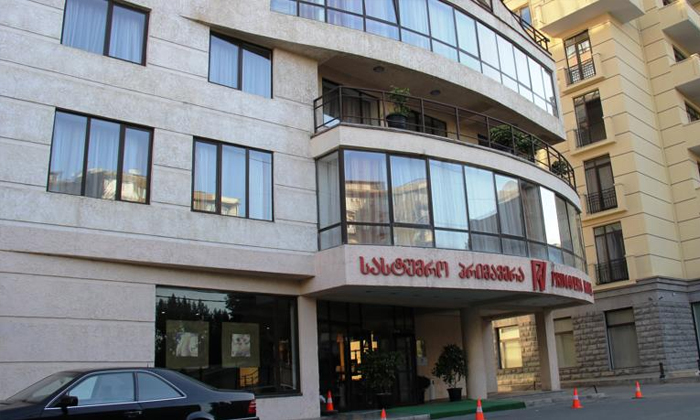 HOTEL PRIMAVERA
Address: 1, Anjaparidze Str.
Tbilisi 0179, Georgia
Tel: +995 32 223 40 86; 233 57 11/13/14
Fax: +995 32 222 56 76
E-mail: primavera@primavera.ge
Website: https://www.primavera.ge/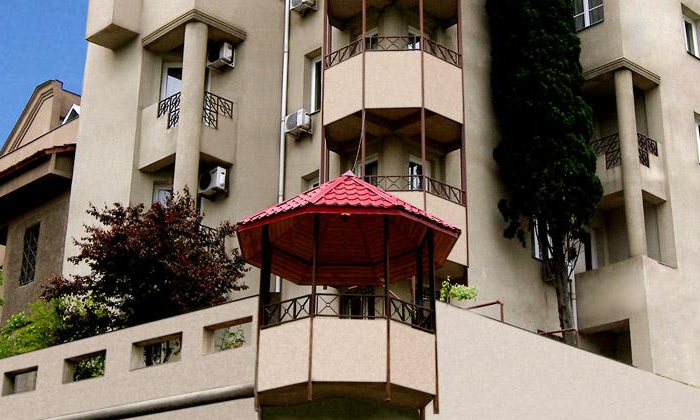 HOTEL ILIANI
Address: Kuchishvili 8
Tbilisi 0179, Georgia
Tel: +995 322 25 11 47
Fax: +995 322 25 11 46; +995 322 25 11 47
E-mail: hotel@iliani.com
Website: http://iliani.com/
INFORMATION LINKS
Conference Program
09:30-10:30 - Registration
10:30-11:00 - Opening ceremony

SESSION - Chairman Giorgi Tavadze
SESSION - Chairman George Oniashvili